The #1 Source for Prospecting
and Relationship Building
Letters for REALTORS!
Copy, Paste, Customize & Send
A Real Estate Letter
In Minutes!
Use The Letters
In Your Favorite
Communication Platform!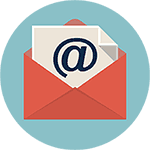 Email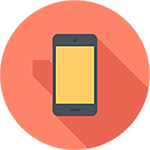 Text Message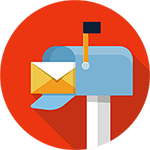 Direct Mail
Agents everywhere are loving My Real Estate Letters and we thrive off their feedback.
"Your letters really helped my business! Two of the deals I completed were a direct result of marketing using My Real Estate Letters. Well written, very professional and very affordable. Truly an outstanding product!"
"The letters are fresh, contemporary and a valuable resource for my real estate business."
"As a veteran REALTOR®, I've used many letters over the years. But these letters are by far the best I've seen. They get the results that I'm looking for."
"I tried several other programs; some of them were several hundred dollars. None of them compared to My Real Estate Letters. It's so easy and user friendly."
"Just purchased My Real Estate Letters and I am very impressed. Thanks for making my job a whole lot easier."
Join 1000's of Satisfied My Real Estate Letters Users!