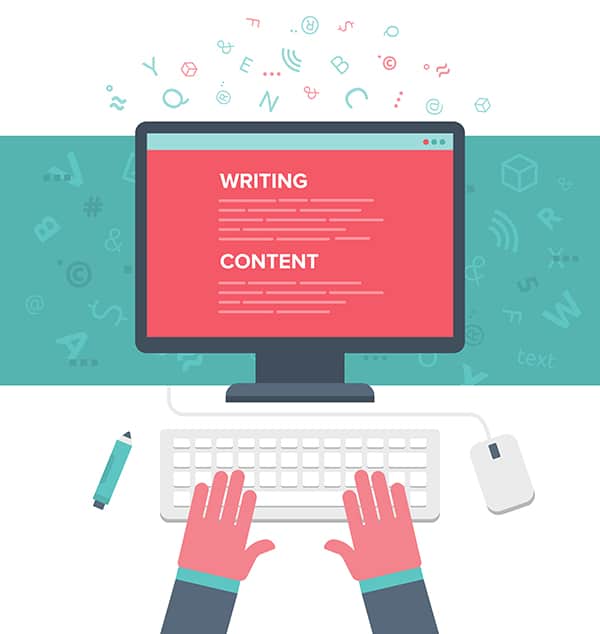 My Real Estate Letters, a division of CD Media Solutions, has established itself as an industry leader in providing innovative prospecting and relationship building communications. 
Our mission is to provide fresh, contemporary, and professional letters that will generate for you more listings, more sales, more satisfied clients, and more referrals.
We are #1 selling real estate letter templates.

We constantly add new letters which gives you major value.

We have the most dedicated team around.

Join My Real Estate Letters today and be a part of our growing community of users.
Agents 

from around the industry

use our letters 

to grow their business!
Get Instant Access
My Real Estate Letters makes it easy to write the perfect letter, email, or text message in minutes!
Get instant access to hundreds of professional letters to increase your real estate business quickly.
Get Instant Access